Thoughtful Custom, Corporate Gifting
for Clients, Teams & Occasions
Here at Box+Wood Gift Company, corporate gifting isn't just something we do… it's all we do!
Our mission is to create thoughtful gifts for every corporate gifting need: from virtual events to client appreciation, new employee onboarding to company wide rebranding. Whether you are looking to add custom branding to one of our pre curated corporate gift boxes, or want to work with our team to create a completely custom gift (our favorite!), we will work tirelessly to ensure the entire process is thoughtful and stress-free.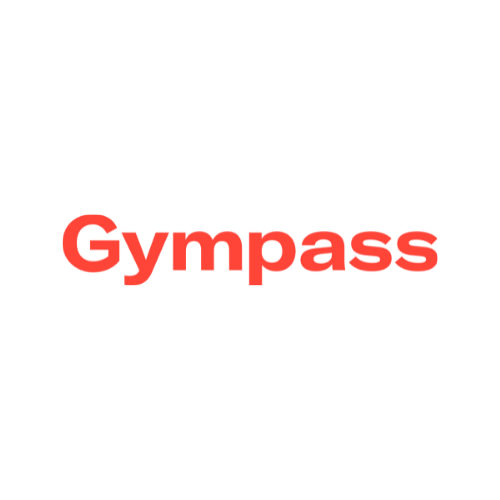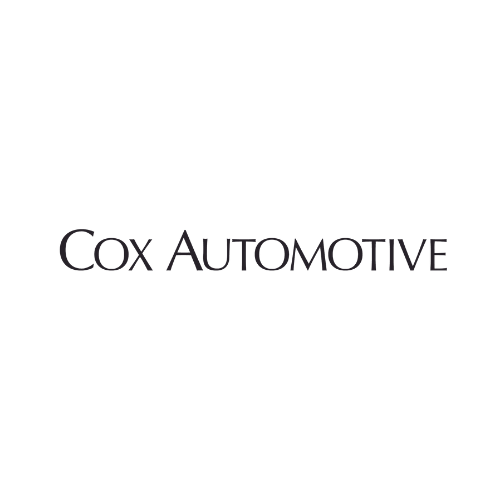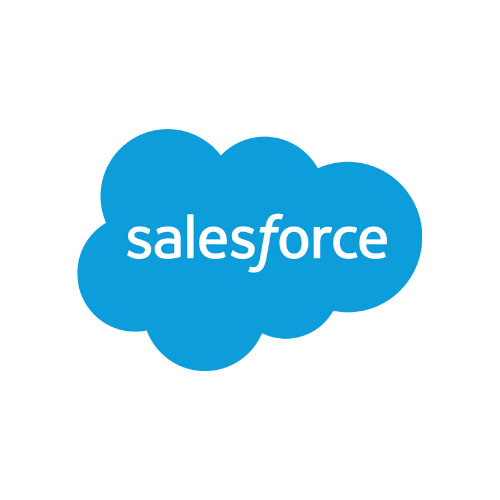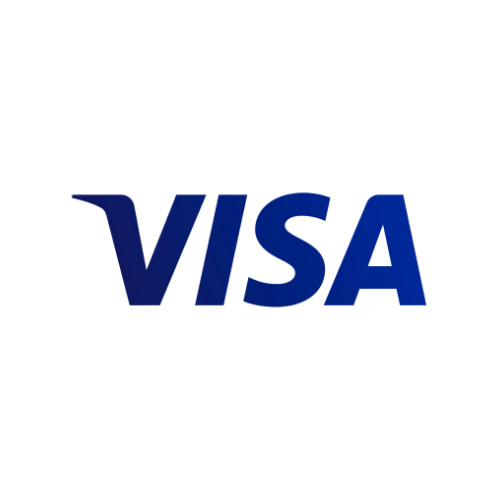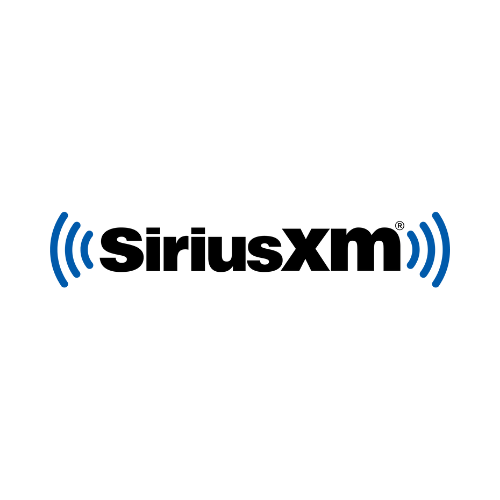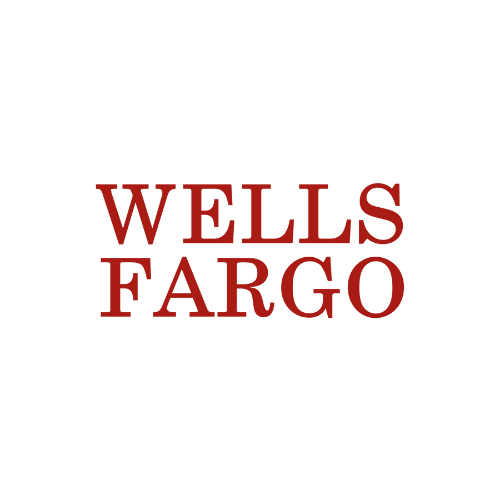 1. Connect To Learn About Your Project
We love to start our corporate gifting projects with a quick, 15 minute call to learn more about your-
budget

quantity

in hand date

design requests
Once we get this information, and an overall feel for your project, we will move forward!
2. Custom Proposal
We will use the details you provide to create your custom gifting proposal.
We will determine which pre curated corporate gift fits your needs or if we are going to create a Custom Curated Gift. Your proposal will include a visual mockup & timeline details for your send.
*For Custom Curated Gifts it takes 2-4 days from our initial call for you to receive your proposal.
3. Proposal Approval
Our proposal process is super collaborative, so we will work with you to adjust the proposal until it is perfect!
After you approve your proposal, we will send over your contract & invoice. Once we receive your payment, we will begin fulfilling your gift!
4. Gift Fulfillment
We've got it from here! We will immediately begin sourcing your products & putting together all of the details of your gift.
Depending on the size of your project, and details of your gift, we usually estimate 2-5 weeks for fulfillment.
On a tight deadline? Let us know and we will work to exceed your expectations!
---
Whether handling corporate gifts was tasked to you by your team, or you volunteered to manage the project, we know that designing your corporate gifts is far from the only thing on your plate! We will work tirelessly to ensure the process is simple & streamlined, so you can get back to your job. How do we do that?
Quick introductory call
Streamlined proposal process
Unlimited revisions
Responsive gift team, available via email or phone
---
Our goal is for your brand to take center stage! Whether you are looking for subtly branded client appreciation gifts, or fully branded PR boxes, we can design a gift to fit your needs.
From branded contents (think notebooks, hats, mugs, socks, etc.) to branded packaging, We can customize every aspect of your gift.
Are you looking for a completely private label gift, one that looks like it came directly from your offices? We are more than happy to remove our branding to totally focus on yours!
---
Our experienced team is capable of handling projects of all sizes, whether you are sending 24 gifts to your top clients or thousands of virtual event gifts.
We have streamlined our process to ensure every hand packaged gift feels one of a kind, even if it is one of 12,000.
Have a large scale gift send with a tight turnaround time? Reach out to our team and let's see what we can do!
---
---
---